Dental Transformation Initiative
The CRIHB Local Dental Pilot Project (LDPP) is funded by a grant from the California Department of Health Care Services as part of their sweeping Dental Transformation Initiative (DTI). The goal of the DTI is to reduce dental decay in Californians under age 21. CRIHB's LDPP is piloting what we call "medical-dental integration" and care coordination. The participating Tribal Health Programs have hired an Oral Health Care Coordinator who is responsible for seeing children during primary care well-child visits where they do a Caries Risk Assessment and apply fluoride varnish before referring the child to the dental clinic for further care. Then they use care coordination skills to help the child and parents to overcome barriers to receiving dental care. The project period runs through December 31, 2020.
Chapa-De Indian Health
Greenville Rancheria Tribal Health
Indian Health Council
Karuk Tribe Health and Human Services
Lassen Indian Health Center
Pit River Health Service
Round Valley Indian Health
San Diego American Indian Health Center
 Shingle Springs Tribal Health

Toiyabe Indian Health Project

Tule River Indian Health Clinic

Tuolumne Me Wuk Indian Health Center

Tuolumne County Public Health Department—WIC

Elk Valley Rancheria Tribal Head Start

Lytton Rancheria Head Start

Manchester Point Arena Head Start
Here are the links to the recordings of the monthly CRIHB DTI Pilot calls.  Just click on the link to access.
*Part of our Care Coordination/Case Management training.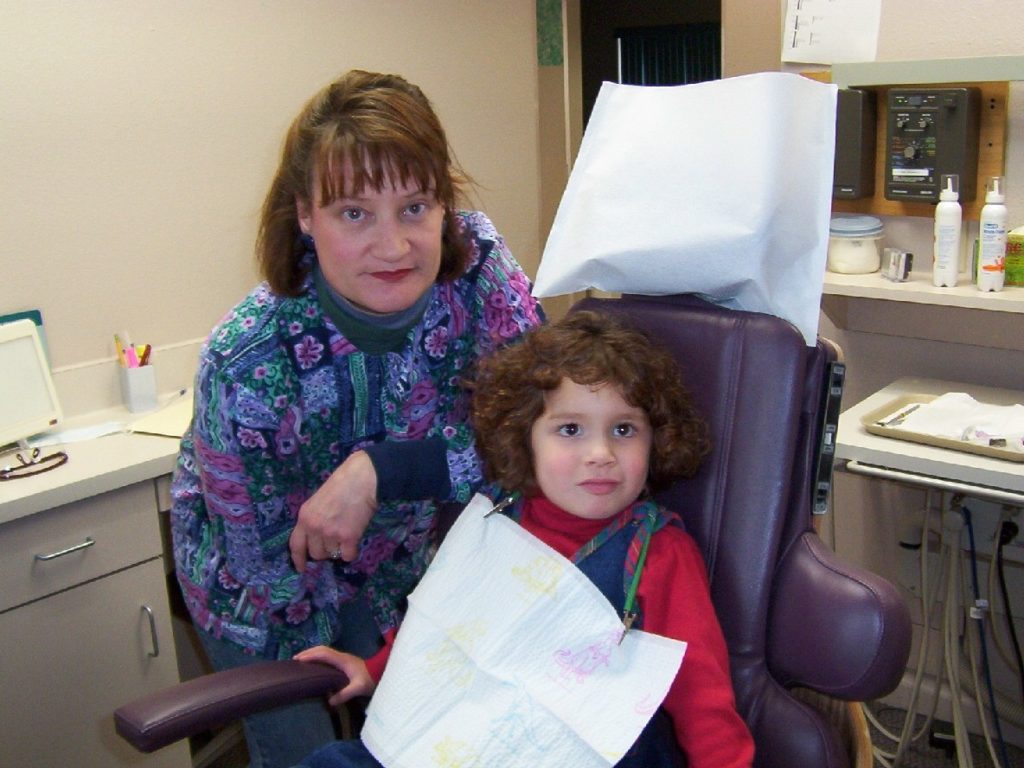 "TYKE: Treating Young Kids Everyday," a free online program of the California Dental Association for educating and training dental and primary care teams in using CRA and early intervention to reduce Early Childhood Caries. It can be found here.
Another valuable resource is "Smiles for Life: A National Oral Health Curriculum," a free online series of courses designed to ensure the integration of oral health and primary care. The three courses listed below apply to our dental project and can be found here.

Course #2 Child Oral Health
Course #6 Caries Risk Assessment, Fluoride Varnish, and Counseling
Course #7 The Oral Exam
Jan Carver, MSHS, RDH
Dental Project Coordinator
California Rural Indian Health Board, Inc.
916-929-9761, ext. 1308
jcarver@crihb.org