Welcome to the California Rural Indian Health Board
We are committed to the needs and interests that elevate and promote the health status and social conditions of the Indian people of California. CRIHB does this by providing advocacy, shared resources, training, and technical assistance that enhances the delivery of quality comprehensive health related services.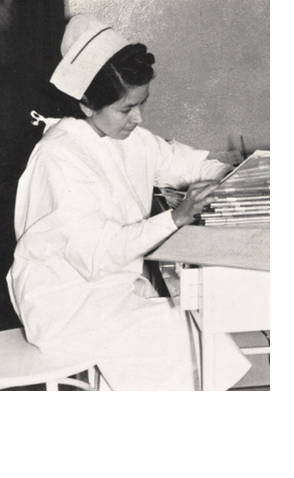 The California Rural Indian Health Board (CRIHB) was formed to provide a central focal point in the Indian health field in California for planning, advocacy, funding, training, technical assistance, coordination, fund raising, education, development and for the purpose of promoting unity and formulating common policy on Indian health care issues.
Prevention & Education Programs
Dental Transformation Initiative (DTI)
Emergency Prepardness Resources
Health & Wellness (ACORNS)
HIV/AIDS Education
Injury Prevention
Nutrition & Diabetes
Public Health Accreditation
Public Health Nursing
Suicide Prevention
Tobacco & Cancer
OUR STORIES
Cleo Reese's Story "The End of A Life"
Underfunding of Indian Health Services
Cleo Faye Reece, a member of the Berry Creek Rancheria of Kankow Maidu, was born on January 9, 1955, at a time where there were no Indian Health Service (IHS) services in all of California.
Her family lived in the small town of Oroville, California near the sixty-five acre Berry Creek Reservation. A town made famous by the startling appearance of Ishi, the so called "Last California Indian" some forty-four years before. Cleo's father was an auto mechanic and her mother; mostly a housewife, from time to time did office work adding to the family income.
Like most California Indians of that era, her family struggled economically and faced a degree of social stigma as they tried to maintain their cultural heritage. But for Cleo, her older brother Frank and her little sister Patty growing up there were fun things too; like summer trips to participate in the annual Maidu Bear Dance on a flat near Janesville, California. Later Cleo attended Sherman Indian Institute in far away Riverside, California but left her senior year to get married and start a life of her own.
A single mother of three, she was an entry level office worker who late in life found herself in poor heath, far from home working for the Indian Center in Redlands, Michigan. She relocated back to Oroville in 2001. All of her life she had suffered from Asthma, COPD and ultimately cancer.
She died on January 29, 2008, surrounded by family, hounded by creditors, abused by an unresponsive health care system and worried sick about the troubles she was leaving behind for others to cope with.